New Album – Pickin' Friends
In short, Red Wine are, in every important way, masters of bluegrass. Their voices are strong, their instincts for material and arrangements impeccable, their playing both judicious and joyous, and their respect for the music's vital traditions undeniable. So, too, is their creativity.
Pickin' Friends isn't an impressive, enduring piece of work for an international band, it's an impressive, enduring piece of work, period. Congratulations, my friends, you've delivered an unqualied winner.

Jon Weisberger, Cottontown, Tennessee, October, 2014
News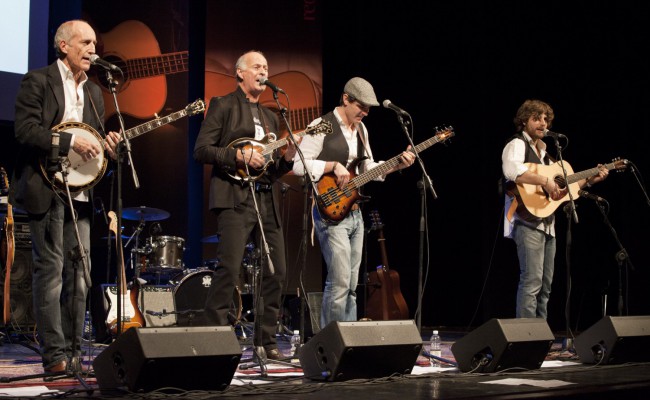 9 aprile Casa Mia Club, Genova http://www.casamiaclub.it/portfolio/red-wine-concerto-sabato-9-aprile-2016/ 11-12 giugno 10th Westport Folk & Bluegrass Festival, Westport, Ireland http://westportfolkandbluegrass.com/ 30 luglio Vallemaggia Magic Blues Festival, Vallemaggia, Svizzera http://www.magicblues.ch/ 13 agosto 30th Bluegrass Family Festival, Stetten, Svizzera http://www.bluegrassfamily.ch/index.html 1-5 settembre 25th Annual Appalachian & Bluegrass Music Festival in Omagh, Co. Tyrone, Northern Ireland http://nmni.com/bluegrass 11-12 novembre 15th
Continue Reading
Abbiamo ricevuto una bellissima recensione di Pickin' Friends da John Curtis Goad su Bluegrass Today. Per leggerla, visitate questo link: http://bluegrasstoday.com/pickin-friends-red-wine/.